Main Content
About

Mina Garrett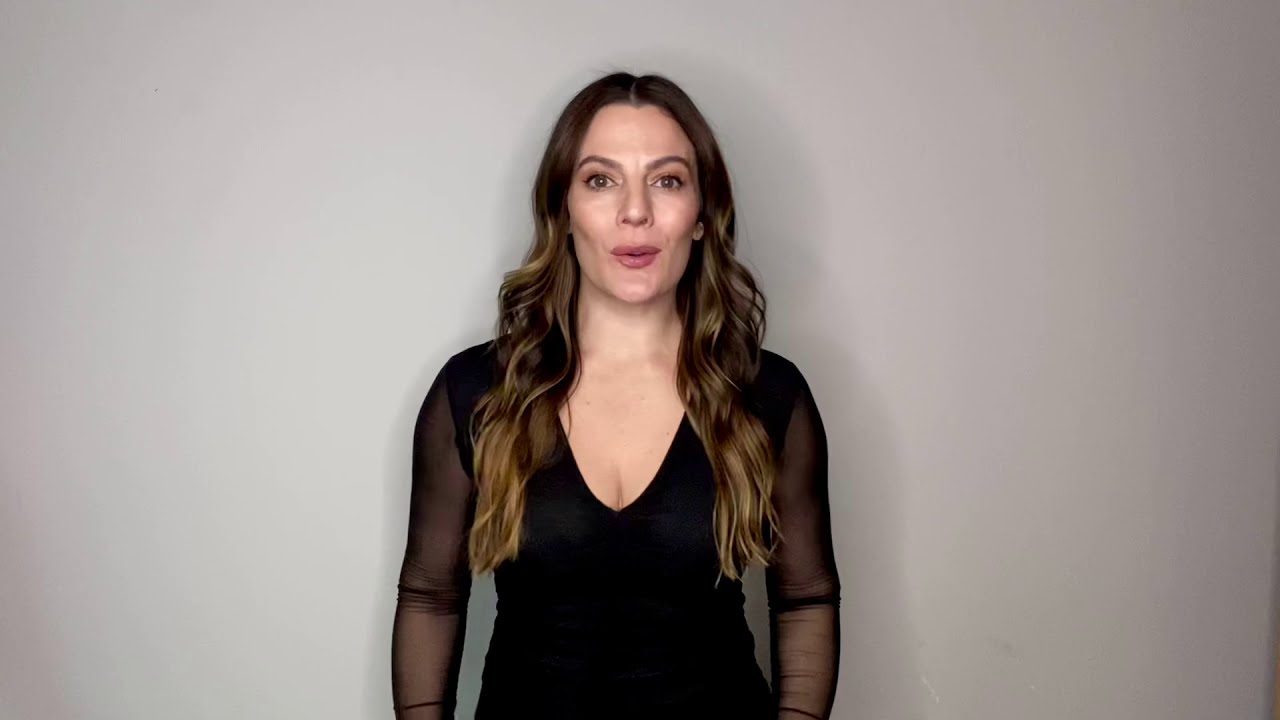 Originally, born and raised in Sofia, Bulgaria, Mina Ivanova Garrett moved to the U.S. when she was 16. She's been in sales ever since she graduated from the University of Southern California with a bachelor degree in communications,. After 8 years in the mortgage industry, she transitioned into residential real estate, making her well rounded in her field and bringing additional value to her clients.
MEET MINA
What all the

Buzz is about
My husband and I worked with Mina as both first time buyers and first time sellers, and she is the absolute best! Her knowledge and expertise in the field are top notch. Mina was amazing in every step of the process, and really took the stress away. She's always quick to respond, patient with questions […]...
Lisa and Isaiah Mustafa, Studio City
Mina was a rock star. Best marketing I've seen on a house. We've been looking at other listings to find our next home and can't believe the garbage that passes as marketing out there. Our home looked gorgeous and helped sell it so fast! Five stars would recommend....
Justin and Elizabeth Vesci, Park Mesa Heights
She put up with us for over a year! It was our 1st home and we were learning the game, she was very patient and knowledgeable. We got our house and we couldn't be happier…unless we were billionaires, that would make us happier....
Reggie Watkins, Van Nuys
I had to find a home in a very short amount of time with very challenging specifications, but Mina delivered! She did a lot of extra work to help me get my place. Half the time i had to be out of the country, so she saw a lot of places by herself and showed […]...
Alisha Wainwright, Studio City
Our family bought our first home last year with the help of Mina. She came highly recommended by extended family who had also been helped by Mina in purchasing their home. Before Mina, we were just scouting around with no clear direction and honestly had no idea what we were doing. Mina helped us create […]...
Noe Guzman, North Hollywood
My husband and I have moved 3x, and 2 out of the 3 condo purchase (coz i met Mina late), our lovely realtor were there every step of the way. This recent condos the longest escrow we've ever been (due to the building being new and not anybody's fault at all) BUT thanks to you […]...
Anna and Mark Lazatin, Downtown LA
Working with Mina to sell our home and purchase a new home at the same time was a fantastic experience. She guided us through the whole process and simplified everything for us. She is extremely talented in her field and knows the intricacies of selling a home. She helped us vet our new neighborhood and […]...
Nancy Reyes and Armando Reyes, West Hills
Once in a while, someone comes into your life on a professional level, and becomes one of the best things that's ever happened to you personally. Mina, literally saved my house search. After a lender completely strung me along for months (and I almost lost the house due to their incompetence), she came in and […]...
Cameron Neff, Reseda
Instagram
@mina.garrett.realtor
[instagram-feed]